Masanga Hospital Pharmacy is a part of Masanga Hospital Rehabilitation Project, an NGO collaboration including Pharmacist without Borders.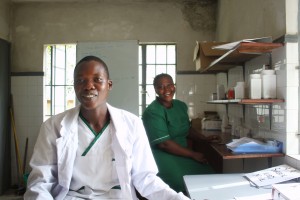 Hassan and Theresa are two of three nursing aids employed to run the pharmacy. They dispense medication for patients and keep track of medicine consumption. Besides their 9-month internal training course provided by the hospital, they have received several training sessions by volunteers from Pharmacists without Borders.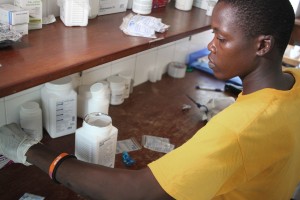 The pharmacy dispenses medicines for approximately 40 in-warded patients and 30 outpatients every day. Each treatment is packed from large containers into small plastic bags. Hassan emphasizes the importance of informing the patients about their treatments and he strives to ensure that all patients receive good and adequate information.
Patients pay a fee of Le 10,000 ($2.5) to be registered at the outpatient department (OPD) and fees for laboratory tests and medicines are added. In a country where the national monthly minimum wages are Le 455,000 ($107), a visit to the hospital OPD easily run into Le 50,000 ($12).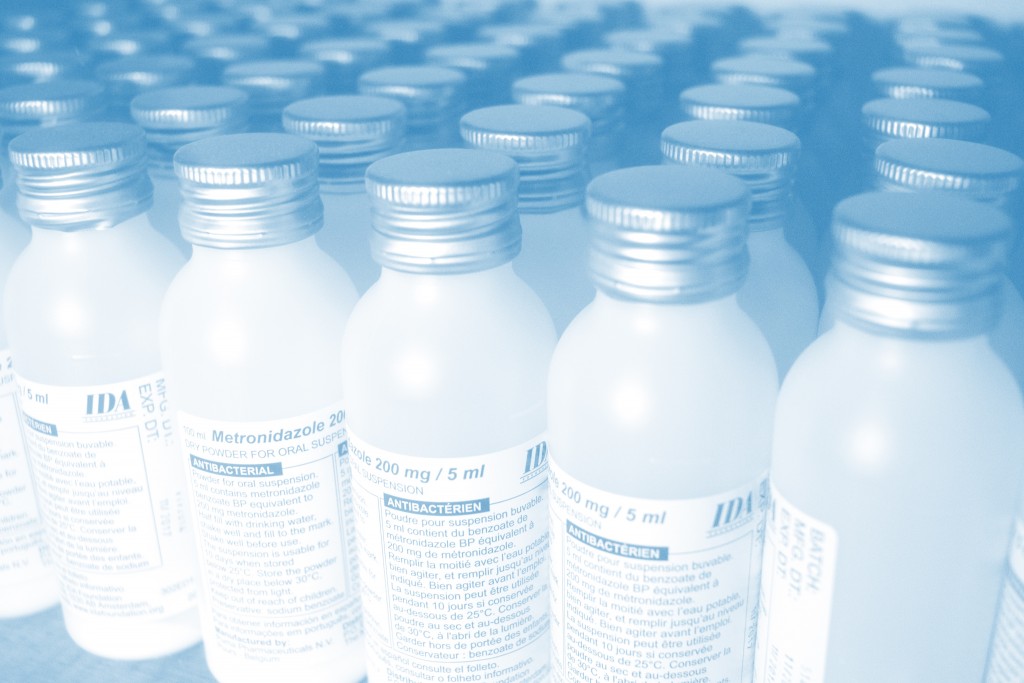 The hospital purchases the medicines from the IDA Foundation, an international drug distributor specialized in medical supplies for developing countries. IDA is chosen to ensure safe supply chains and eliminate the risk of counterfeit medicines. The current routine for medicine purchases causes the hospital to forecast the total consumption of medicine for a 9-12 month period, which places high demands on tangible consumption tracks. However, estimating the total consumption for a hospital treating about 15,000 patients annually is a great task and affected by numerous and unpredictable factors. As a result, some medicines run out of stock far earlier than expected. Therefore Masanga Hospital frequently needs to purchase additional medicine from local suppliers.